Ingredients
12 eggs
½ cup milk
1 tsp salt
½ tsp pepper
2 cups spinach, roughly chopped
8 oz jar sun dried tomatoes, drained roughly chopped
4 oz Feta cheese, crumbled (optional)
Parsley for finishing (optional)

---
Directions
Preheat oven to 350 F.
Grease a 12 cup muffin tin (can use foil muffin liners if preferred).
Whisk eggs, milk, salt, and pepper.
Evenly disperse spinach, sun dried tomatoes and feta into egg mixture then pour egg mixture into the cups. It will fill the cups about ½ full. Will rise slightly.
Bake on center rack for 20-25 min.
Let cool and enjoy! Can be frozen for up to 3 months in air tight container.
NUTRITION: Serving Size: 1 Calories: 112 Carbohydrates: 3g Protein: 7g Serves 12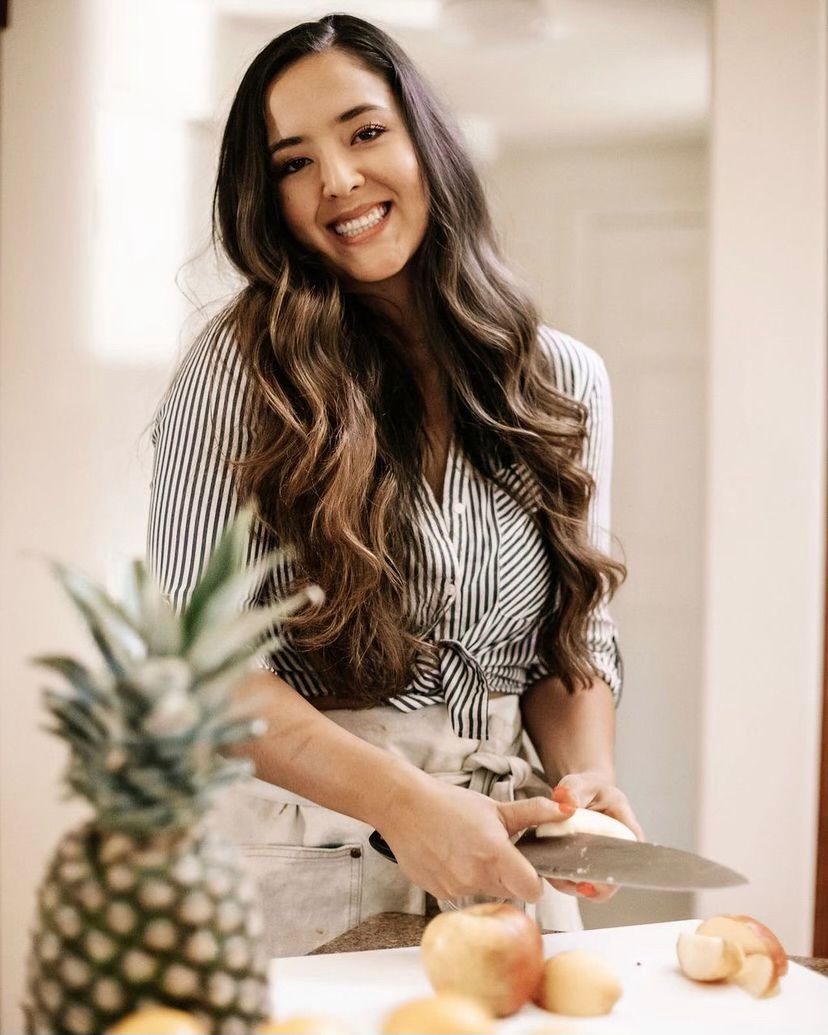 Natalie Soeter is a Cornell Certified Health Advocate and private chef in Los Angeles.
@nataliesoeter