Ingredients
1 lb (16 oz) ground pork or beef
1 tsp minced garlic
14 oz shredded cabbage or coleslaw mix
¼ cup low-sodium soy sauce (or liquid aminos)
1 tsp ground ginger
2 tsp Sriracha
1 whole egg
1 Tbsp sesame oil
2 Tbsp sliced green onions

---
Directions
In a large skillet, brown the pork/beef with garlic until no longer pink. Drain excess oil.
Add the cabbage/coleslaw, soy sauce, ginger, and saute until desired tenderness.
Make a well in the center of the skillet and add egg. Scramble on low heat until done. Stir in sriracha.
Drizzle with sesame oil and sprinkle with green onions. Enjoy!
NUTRITION: Serving Size: 1 Calories: 420 Carbohydrates: 11g Protein: 22g Makes 4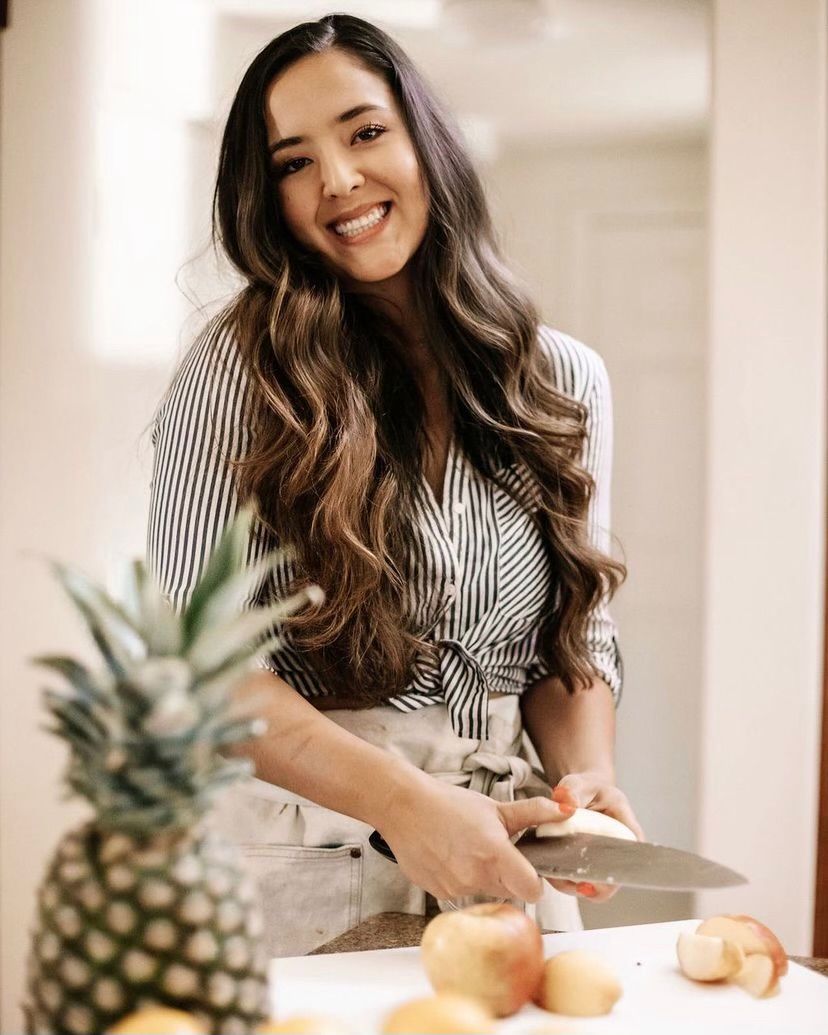 Natalie Soeter is a Cornell Certified Health Advocate and private chef in Los Angeles.
@nataliesoeter