Ingredients
1-2 Tbsp oil
½ large white or yellow onion, diced
1 lb of ground beef, turkey, chicken or bison
3 Tbsp tomato paste
1 (15 oz) can diced tomatoes
1 quart broth (or water)
2 Tbsp Italian seasoning
1 (15 oz) can white beans or lentils (canned), slightly drained (double the amount if making it plant based)
4 cups kale (or other sturdy green), chopped
Optional: minced parsley, vegan parmesan cheese, red pepper flakes

---
Directions
Heat a large pot over medium heat. Once hot, add oil. Let heat 30 seconds.
Then add onion and a healthy pinch of salt and pepper and saute until soft. Brown preferred meat (5-8 min).
Add tomato paste and diced tomatoes, broth, Italian seasoning and stir. Add (drained) beans or lentils. Lower heat to a simmer for about 10-15 minutes.
Add kale and a pinch of salt and pepper, then stir. Cover and cook for a few minutes more, or until kale is wilted but green.
Serve hot, garnish with fresh minced parsley, vegan parmesan cheese, and red pepper flakes (all optional).
To freeze, place in freezer safe ziploc bags and lay them flat. To thaw, place frozen bag in another container in fridge.
* If plant based, omit the meat and double the amount of beans or lentils.
NUTRITION: Serving Size: 1 Calories: 543 Carbohydrates: 23g Protein: 49g Makes: 4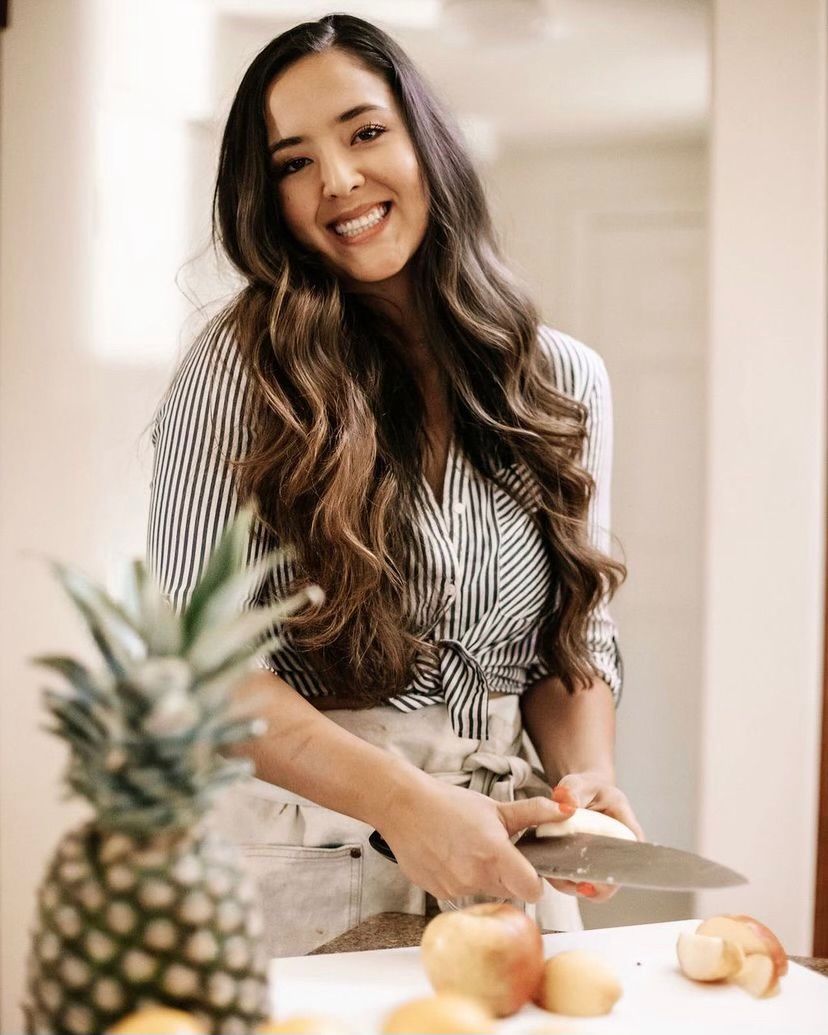 Natalie Soeter is a Cornell Certified Health Advocate and private chef in Los Angeles.
@nataliesoeter