Some of the links below are affiliate links. This means that, at zero cost to you, I will earn an affiliate commission if you make a purchase.
Gentle Birth, Gentle Mothering takes you on the spiritual journey of birth and motherhood with in depth understanding to the process of labor and the reverence that is required for a gentle birth. Through personal examples and medical experience, one can embrace a method of birth that has been lost through the recent ages.
In Gentle Birth, Gentle Mothering the concept of an undistributed birth is highlighted. The physiological process of birth has been in place since the beginning of humankind, and it is through this intricate process that a mother is able to begin her journey connected to her offspring.  As she continues with this mindset through labor and into child rearing, she provides a healthy and optimal experience for herself and her baby.
The main points of the book were:
1. A woman's right to birth is innate and should be restored in our birthing practices throughout the world, and in every birthing establishment.
2. Examples of gentle and peaceful births should give us hope that it is possible to feel joy and ecstasy in birth instead of fear or dread.
3. When interventions are needed, they can take place with the directive of the mother, and create a feeling of peace and safety for the method of delivery of the baby.
4. The intimate moments of birth create a connection that continues into the life and affects the health of the baby.
5. Breastfeeding is an important element in the bonding with your baby, and should be respected and reverenced.  The gift of breastfeeding is often overlooked or under-expressed.  There are unique circumstances where a mother may not be able to breastfeed her baby, but all too often women are not provided the proper resources in lactation support or employer support, therefore unable to continue.
The author shared words of wisdom and personal experiences that help us reclaim our passion for the natural labor process, and the encouragement that our bodies are made to birth!

Additional takeaways gleaned from this book were:
1. Kangaroo care directly after birth regulates infant breathing and brain development.
2. A gentle birth should be the optimum goal for birthing mothers.
3. The participation of a partner with love and support is crucial for a successful birth.
4. Selecting out of hospital births can be a great choice for you and your baby.
5. Gentle mothering is a conscious and ongoing decision.
The book can be especially helpful for those desiring a gentle birth or a VBAC (Vaginal Birth After Cesarean).  It prescribes great ways to help re-center our state of mind as to what is required for a successful birth. Our body's not Providers, deliver babies.
Book Review by Sarah Ziroll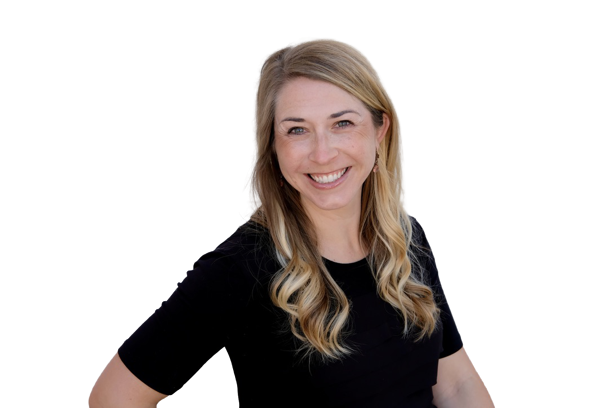 Sarah's greatest joy is her family: her husband and boys.  In her free time, she loves escaping in a great book, "Sarahnading" on her violin, singing, creating crafts and diy projects, hiking the gorgeous mountains of Utah and skiing.  Sarah is a Birth Coach and Certified Birth Doula.  She's had 3 amazing births and is passionate to help you achieve the birth of your dreams.
To access Birth Made Mindful's Course on Partner Support visit us online!