Some of the links below are affiliate links. This means that, at zero cost to you, I will earn an affiliate commission if you click through the link and finalize a purchase.
In Babies are Not Pizza's the premise is that babies are not delivered, they are born, by the intricate designs of our bodies.  The idea that the medical establishment should partner with and empower women to birth their babies is the cornerstone of this book. One learns that babies are grown, then delivered and should not be treated as a medical problem.  
The thought that many of us think a Doctor is the one that is needed for the baby to be born is counterintuitive.  The mother's body (in most cases) can and will deliver the baby independent of any provider.  Rebecca Dekker claims that the term "delivered" should not be credited to a doctor.
I found that many of the experiences she had with her first birth are shared by many women who deliver their babies in the United States.  Those families, particularly those that have unplanned C-Sections seek for greater understanding and education as they go on to have additional babies!

My favorite points of this brilliant book were:
1. First time mothers are subject to mistreatment if they are not well educated.
2. Even within the medical industry there are standards of practice that are not evidence based.  For various reasons, or outdated hospital policies, evidence based practices are not always performed.
3. Women birth their babies, not Doctors who deliver them.
4. Birth advocacy needs to be a heightened part of education for all birthers.  Informed consent should be the standard in all medical procedures.
5. There are changes that should be made to the system and to what we as mothers (clients) should accept!  Each of us can foster change in our own communities that will eventually create great change.
Rebecca Dekker shares her personal and vulnerable journey, and should be commended for the work she is doing throughout the community to give accurate and updated information to birthers and birth workers alike.  There is so much science, research and evidence that is crucial to our understanding of how birth fits into the medical system.
Book Reviewed by Sarah Ziroll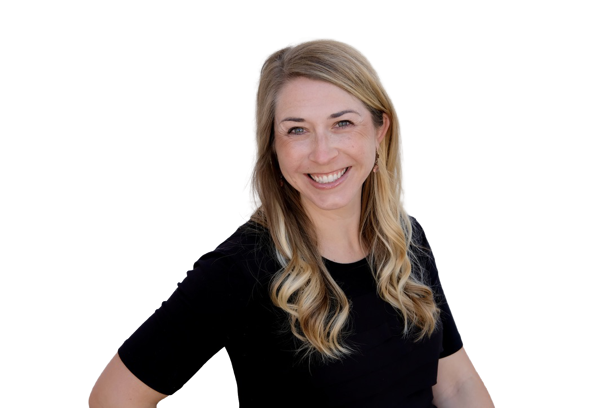 Sarah's greatest joy is her family: her husband and boys.  In her free time, she loves escaping in a great book, "Sarahnading" on her violin, singing, creating crafts and diy projects, hiking the gorgeous mountains of Utah and skiing.  Sarah is a Birth Coach and Certified Birth Doula.  She's had 3 amazing births and is passionate to help you achieve the birth of your dreams.
To access Birth Made Mindful's evidence based Course visit us online!
Welcome your little one home with this nursery sign found on Made Mindful's Etsy page.