The Boy, The Mole, The Fox and the Horse by Charlie Makesy is a remarkable  visual reminder of how we should consider ourselves as stewards of the most precious cargo- first ourselves, then our family, then all those around us.  
I'm especially drawn to the charcoal and pen sketches, use of form and lines, and the hand written text he has laid over the top of characters and background both in black-and-white and in watercolor.
I hope you will share the light, purity and child- like innocence of this book with your families.

I believe the sweet and simple messages of truth will resonate with your soul:

"Isn't it odd.  We can only see our outsides, but nearly everything happens on the inside"- Mole

"Sometimes I feel lost," said the boy. "Me too, "said the mole , " but we love you and love brings you home."

"When have you been your strongest?"  asked the boy.  "When I have dared to show my weakness said the Horse. "Asking for help isn't giving up," said the Horse,"it's refusing to give up."

"When the big things feel out of control,  focus on what you love right under your nose."
Visit Made Mindful's Etsy Shop for additional Nursery art and sayings for you and your family to enjoy.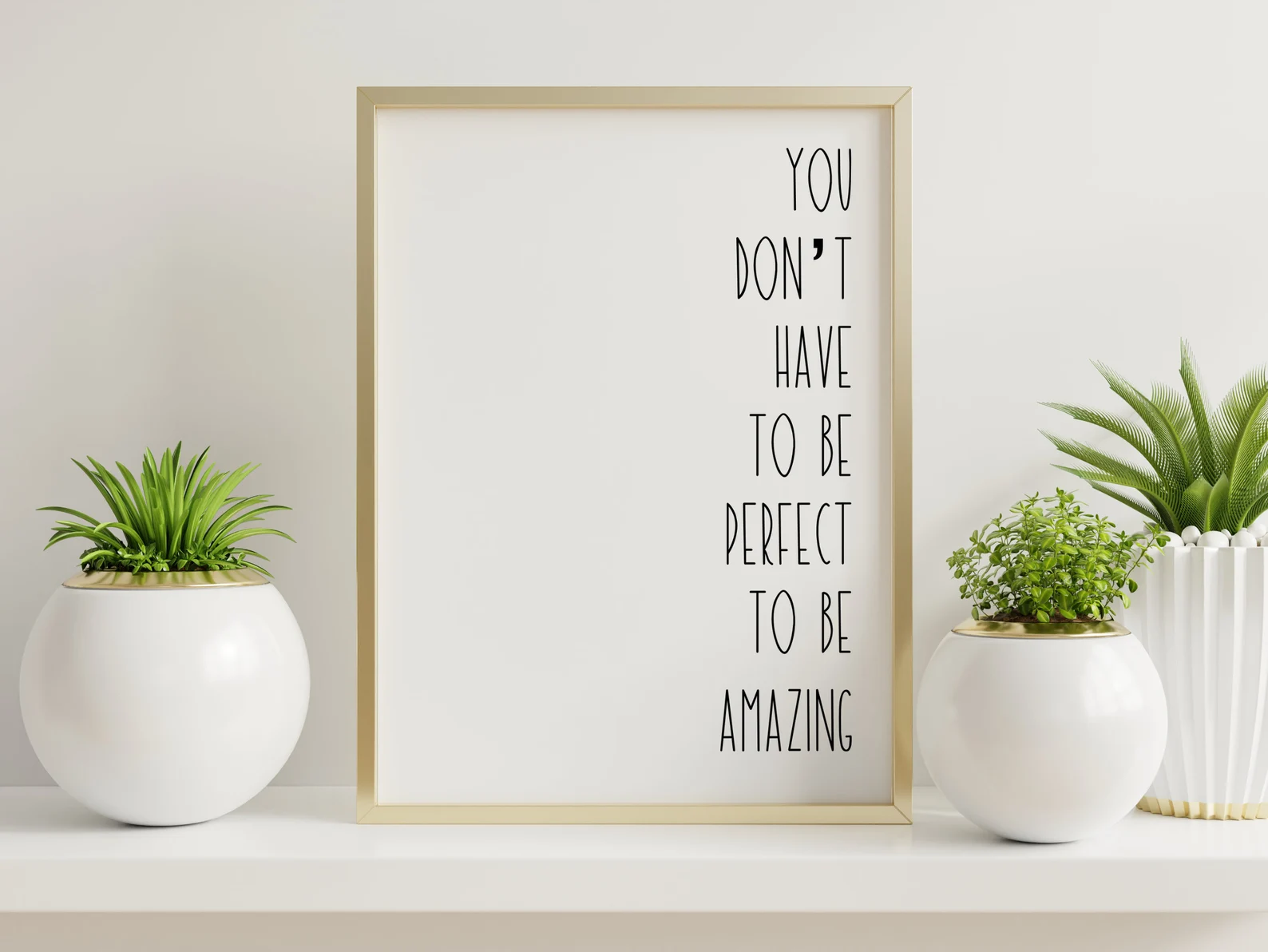 Article by Christina Packard
Christina is the mother of 5.  She is a writer and educator for Made Mindful, LLC. Along with gardening, embroidery, and playing the piano and trumpet, she finds thrills in anything DIY or craft related.