Camera, camera on the tripod, who is the fairest of them all?  Your newborn baby, of course!  
As you draw closer to your delivery date, you may decide to hire a professional photographer to capture your newborn!  Sometimes these are at the hospital, other times, a fresh 48 session can be arranged.  If photos are taken within two weeks of their arrival, you'll still be able to capture their adorable, tiny newborn features.  
Professional Photographer and Made Mindful contributor, Lexi shares a few tips for a successful newborn session.  

1) Choose a Color Scheme
Photographs are more visually stimulating when a few colors are selected.  Instead of matching colors, choose just a few coordinating colors to pull together your look.  Think of the pallet that evokes the emotion you want to create, and run with it.  For inspiration and wardrobe ideas, your photographers Instagram feed may be the perfect place to envision your session.  

2) Highlight a Physical Feature
Does your new bundle of joy have the most adorable dimple, or the cutest toes?  Make sure you communicate with your photographer, that you'd like those features to be highlighted.  When you get those edited photos, you want to see the beauty that you see day to day, so make sure you speak up!  If you love pictures of fingers and toes, but hate the photos of a baby yawning, be sure to say something.  Your photographer may have favorite poses.  Viewing their online gallery may help you pinpoint how they capture features.  You can make recommendations or let them know ahead of time, if there is a must have view.

3) Keep the space simple
You have just had a baby, and if you're having the photos taken in your home, you may be stressed about cleaning.  Don't!  You only need a small segment of your room to appear in the photos, so only focus on that section.  The bedroom or nursery make for great locations to highlight your space.  Your photographer may have a studio or corners in their own home too!  
4) Natural Light
Photographers prefer using natural light!  This could include taking photos near windows rather than having artificial lights on in the home.  Pulling back draperies or opening the blinds will allow the most natural light to shine through.  A quick squeegee with vinegar or windex may be necessary if any part of the glass is captured in your photo.  Positioning the family in the right light can make all of the difference in quality of your photos.  If you prefer the feeling and look of an outdoor shoot, schedule your shoot at dawn or dusk to avoid harsh lighting that may cause shadows.  
5) Eat. Play. Sleep
Time your session according to your baby's schedule.  The most happy babies are full of milk.  Consider "topping baby off" before starting photos.  A content baby is a satiated baby.  This will help them stay nice and sleepy.  If you're hoping for sleepy photos, time the session according to their wake window.    

6) Include Family
Do you want to feature mother and baby, or have photos with all of your children together?  Can you capture their petite size by including mom, dad and baby?  There's a variety of configurations, so decide in advance who will be involved in the shoot, and suggest outfits that fit your color scheme.  

7) Don't sweat the small stuff
A Pinterest perfect shoot is ideal, but it doesn't have to be perfect to be your story.  No matter if your baby is fussy, there's a poop explosion, or you notice cradle cap in all of the photos, you are capturing a precious moment in you and your babies life.  Don't worry about the little details that are insignificant.  You'll look back and love and appreciate the photos, even if they are not featured in Pottery Barn Kids.

We hope photographing your newborn will be a breeze with these 7 tips!  To share your additional tips or connect with Made Mindful on Instagram, visit us here!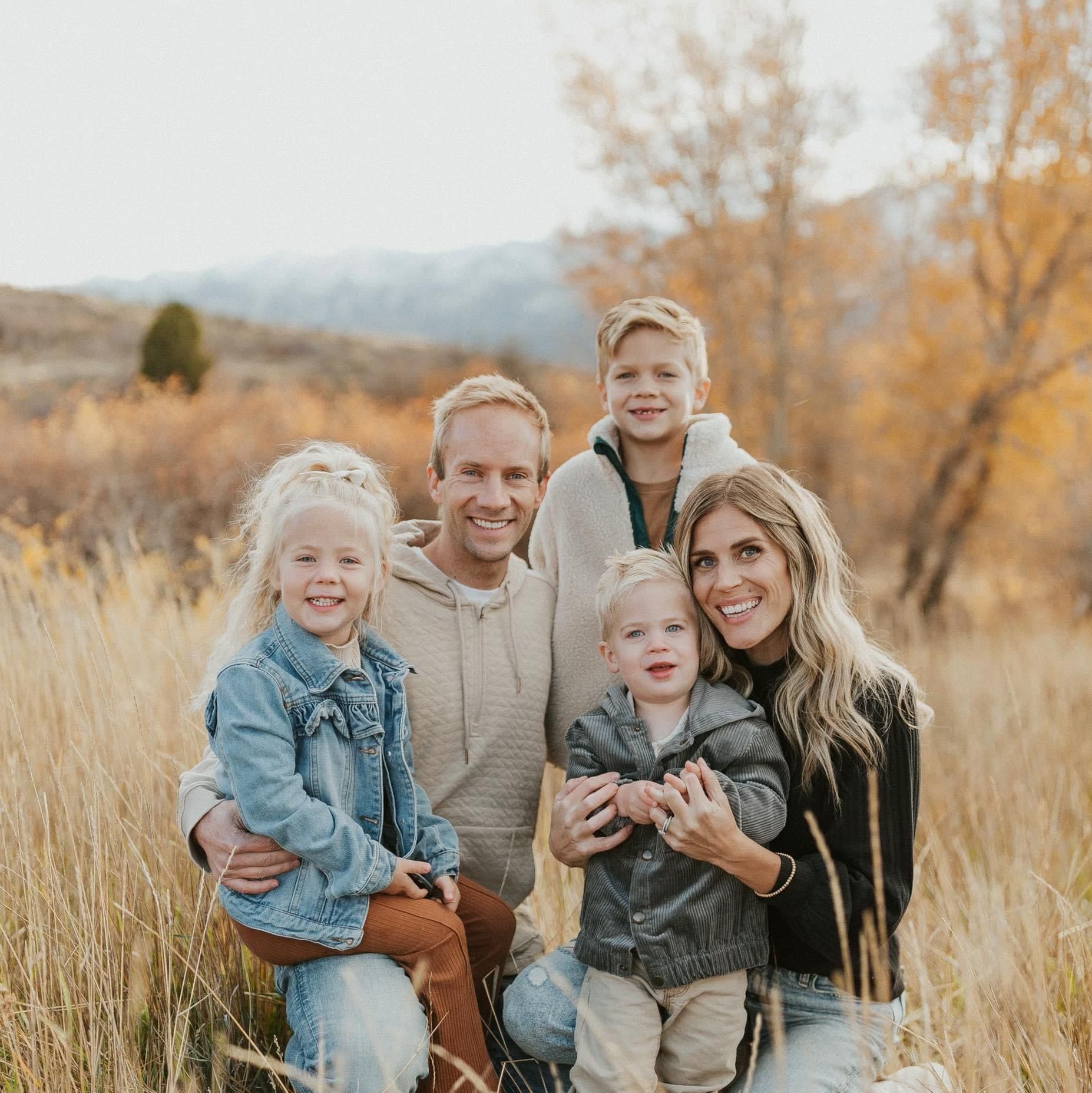 Photographer Lexi Hurst is the essence of her tagline, " Making memories, one photo at a time."   Lexi and her husband Travis have three children who bring them so much joy.  Her children were the catalyst for becoming a photographer.  Capturing moments of their tiny features, their "firsts"and now the relationships that are blossoming between them leaves her in wonder and amazement.  Stay in touch at @lexihurstphotography on Instagram or at lexihurstphotography.com
To bring more joy and meaning to your motherhood, snag your Motherhood Affirmation cards on Amazon or Etsy!