Article by Sarah Ziroll - January 19, 2023
Some of the links below are affiliate links. This means that, at zero cost to you, I will earn an affiliate commission if you click through the link and finalize a purchase.
Ina May's Guide to Childbirth is a midwife's approach to the natural and physiological method of birthing.  One could say this book was the entryway that led me to desire an unmedicated birth, and to eventually become a birth worker.
Ina May inspires many to explore the possibility of birth without intervention, and women are forever changed by this transformative event.  As impossible as it may be, Ina summarizes a lifetime of service to midwifery. Her stories and examples of strength pay homage to birthing women throughout the years.
The most interesting elements of the book were:
1. The process of labor if unmedicated generally takes around 21 hours.
2. Fewer transfers and complications occur with midwifery care.
3. Even orgasmic births are possible.
4. The vagina is made to stretch, just like a penis.
5. Birth is a beautiful event, and can be one of the most intimate experiences with a partner.
6.  The outdoors can be a safe and natural place to birth.
7.  Women have to feel safe and secure for their bodies to birth.
The practice of assisting in the delivery of babies for providers: obstetricians, midwives, doulas, and birth partners can be an amazing event that is not celebrated enough.  A trained midwife can experience much success in her contribution to birth.  It is a blessed and sacred event that can be cherished by all who participate.  
If you're hoping to educate yourself, or read to prepare for your own labor, my recommendation would be to begin half way through where she explains the birth process, and then go back to the beginning to end the book with all of the incredible birth stories shared.
Book Reviewed by Sarah Ziroll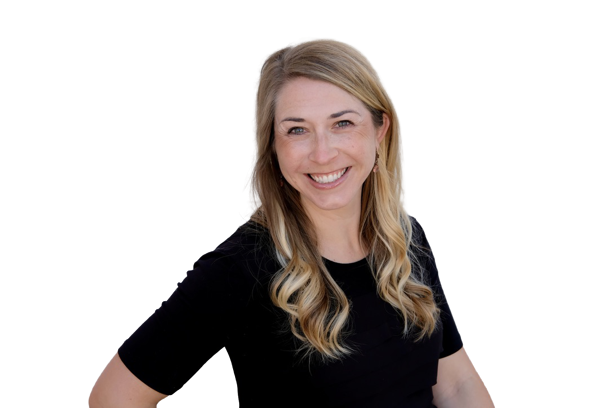 Sarah's greatest joy is her family: her husband and boys.  In her free time, she loves escaping in a great book, "Sarahnading" on her violin, singing, creating crafts and diy projects, hiking the gorgeous mountains of Utah and skiing.  Sarah is a Birth Coach and Certified Birth Doula.  She's had 3 amazing births and is passionate to help you achieve the birth of your dreams.
To access Birth Made Mindful's evidence based Course visit us online!